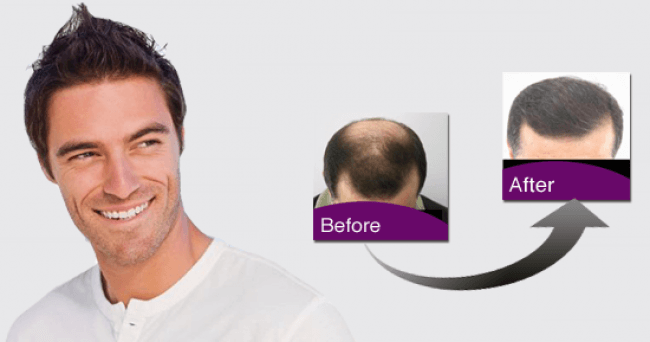 Guadalajara has recently encountered an increase in patients with an interest in hair replacement. Two out of every three men, and one in five women — suffer from the effects of hair loss.
Hair transplant surgery in Guadalajara is the only permanent solution to hair loss. Hair transplant surgeons in Mexico are committed to finding the right solution for you and dedicated to giving you recommendations about the number of grafts and sessions you'll need, and advising you on the realistic coverage you will be able to achieve.
Hair transplant surgery in Guadalajara offers men and women a technique that uses the most advanced hair restoration equipment available today. The surgeons at hair transplant Guadalajara are experts on all the latest technologies related to hair transplantation because they specialize in this field of hair loss.
If you are interested in learning more about FUE hair transplant in Guadalajara, please visit our hair transplant website.
You can also visit our hair transplant Puerto Vallarta and hair transplant Mexico websites.
Am I a Good Candidate for Hair Transplant
Does the thought of uniquely placed FUE grafts that will grow in a natural pattern and produce an undetectable result appeal to you?
Good candidates of hair transplant Guadalajara are:
Patients with limited scalp elasticity.
Patient who have had several FUT procedures and subsequently have a limited donor supply or limited scalp elasticity.
Patients who have a need or desire to wear their hair exceptionally short.
Patients who don't mind closely clipping the donor area hair at the time of the procedure.
Plastic Surgery Clinics in Guadalajara
Once you click the button you will receive your quote in your email within a few minutes and we will never spam you.