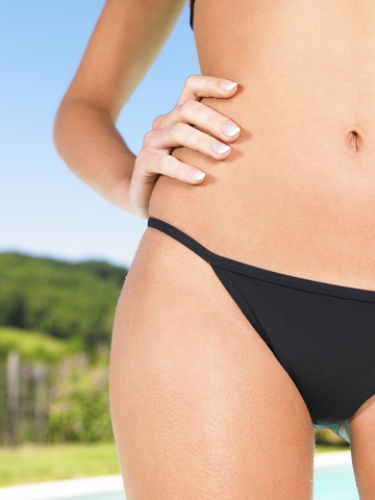 Cosmetic surgery is performed to change one's appearance. For some individuals, it may define the redesign of the body's contour and shape, the elimination of wrinkles, or eliminating balding areas. For other patients, it may mean varicose vein treatment or breast implants.
There are a number of cosmetic surgery procedures that men and women can choose from in order to create an appearance that makes them feel more confident and comfortable with their appearance.
Although health insurance rarely covers the cost of cosmetic procedures, the number of individuals deciding to undergo cosmetic surgery around the globe continues to grow.
According to the American Society of Plastic Surgeons, the ten most common cosmetic procedures (invasive and minimally-invasive) are: Breast implants, Breast lift, Buttock lift, Chin, cheek, or jaw reshaping, Microdermabrasion, Eyelid lift, Facelift, Forehead lift., Hair transplant and Liposuction.
Traveling to Guadalajara for Plastic Surgery
Traveling to Guadalajara for plastic surgery procedures is simple. Plastic surgery centers have helped many individuals and families locate affordable hotel accommodations and affordable flights for an ease of travel to Mexico.
Patient coordinators are available to help you prepare for your appointments, prepare for the day of surgery, hospital stays and supports you in finding the safest and most treasured places to visit while in Guadalajara.
This allows patients to relax in a stress-free manner and ultimately benefit from the expertise of plastic surgeons in Guadalajara while also enjoying the many expanse attractions that Guadalajara has to offer.
Plastic Surgery Clinics in Guadalajara
Once you click the button you will receive your quote in your email within a few minutes and we will never spam you.