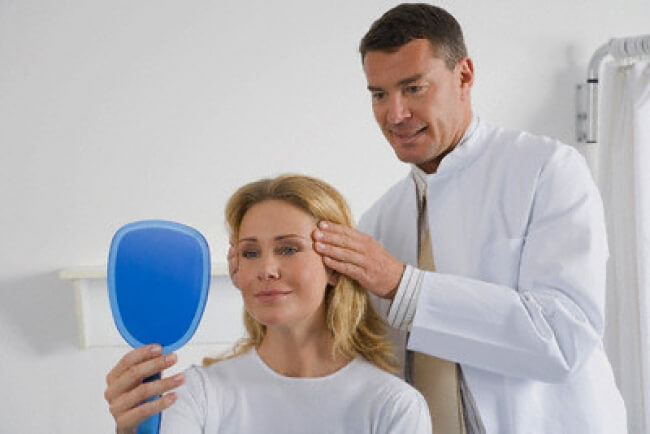 Reconstructive surgery is performed to correct facial and body abnormalities caused by birth defects, trauma, or disease.
The goal of reconstructive surgery is to improve the body's role in everyday activities. However, reconstructive surgery may also be performed to create a more ordinary appearance and improve self-confidence.
What causes abnormal structures of the body? Trauma, infection, developmental abnormalties, birth abnormalties, disease and tumor.
Candidates for Reconstructive Surgery
Patients seeking reconstructive plastic surgery, including the following:
Individuals with congenital anomalies (including cleft lip, craniofacial anomalies, or hand deformities)
Individuals with developmental deformities (including those due to an accident, infection, disease, or aging)
Plastic Surgeons in Guadalajara
Elite plastic surgeons in Guadalajara are qualified to perform the latest surgical techniques and offer expertise in several areas, including the body, breast, face and skin rejuvenation.
Dedicated plastic surgeons in Guadalajara are at the forefront of medical care around the globe. They provide exceptional facility measures for patients undergoing cosmetic or reconstructive surgery and beholds patients the security in knowing they are entering a surgical transformation with professional care and privacy they deserve.
Plastic Surgery Clinics in Guadalajara
Once you click the button you will receive your quote in your email within a few minutes and we will never spam you.